Thank you for joining me. Everything I can do can be found on these pages…(well, almost everything).
If you'd like to send me information you think I'd be interested in or would like to know what I'm commissioning, contact me using the contact tab.
For now, feel free to send me your comments on the site. What do you like best? What would you like to know more about? I receive all communications with grace and gratitude.
Have a safe and productive day!
Delia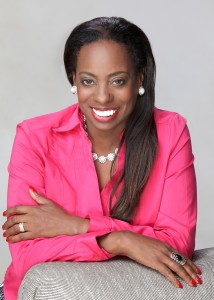 Delia's Escapades, which is featured on deliadolor.com takes on an additional role in August — it will be placed on caribdirect.com.
As CaribDirect's Editor at Large, Delia aims to ensure the site's content encourages visitors to get involved and send in any Caribbean news stories originating from the UK, the Caribbean, in fact, worldwide. Reports, poems or photographs can also be submitted. Delia's Escapades will feature events, travel, food and leisure, society and opinions; inviting visitors to share their own observations and offer opportunities to join me at events and experiences.
The CaribDirect.com editorial team showcases the latest from the multicultural Caribbean Diaspora with island and country specific blog updates on a daily basis, as well as coverage of contemporary technology, fashion, sports and business topics.
CaribDirect Multi-Media Limited is founded and managed by dedicated Caribbean nationals and is the most innovative and Caribbean focused company in the United Kingdom. Their remit is to enable the Caribbean business and civic community in the UK 'Diaspora' to connect on cultural and socio-economic matters.
If you have any information you'd like included on caribdirect.com, send it to: delia.dolor@caribdirect.com or call 0207 856 0376.
Delia's Escapades starts Saturday 12 August 2017.
This Week on The Dolor Factor
Our producer received many requests to air this show again so here it is…Don't miss it on Thursday 28 September 9am on Colourful Radio.
Don Warrington fans will always remember him for his role in Rising Damp and more recently as King Lear. There's so much more to this actor that meets the eye. He talks to Delia about his early acting days, what he's doing now and how attitudes affect society.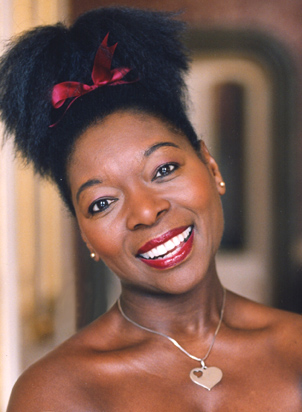 Delia talks to the multi-talented Baroness who has appeared in many pantomimes, as well as working on numerous radio programmes – from children's education and entertainment shows to adult dramas.
Since 1983, Floella has written over 25 children's books and has also written a book, 'Coming to England' containing her story of her journey to the United Kingdom.
Floella is particularly concerned with the plight of children and their human rights throughout the world, and dedicates a great deal of time to supporting pressure groups and charitable organisations.
AVAILABLE ON PODCAST NOW
Nothing more to say. Visit The Dolor Factor You Tube channel for more…
AVAILABLE ON PODCAST  colourfulradio.com & iTunes